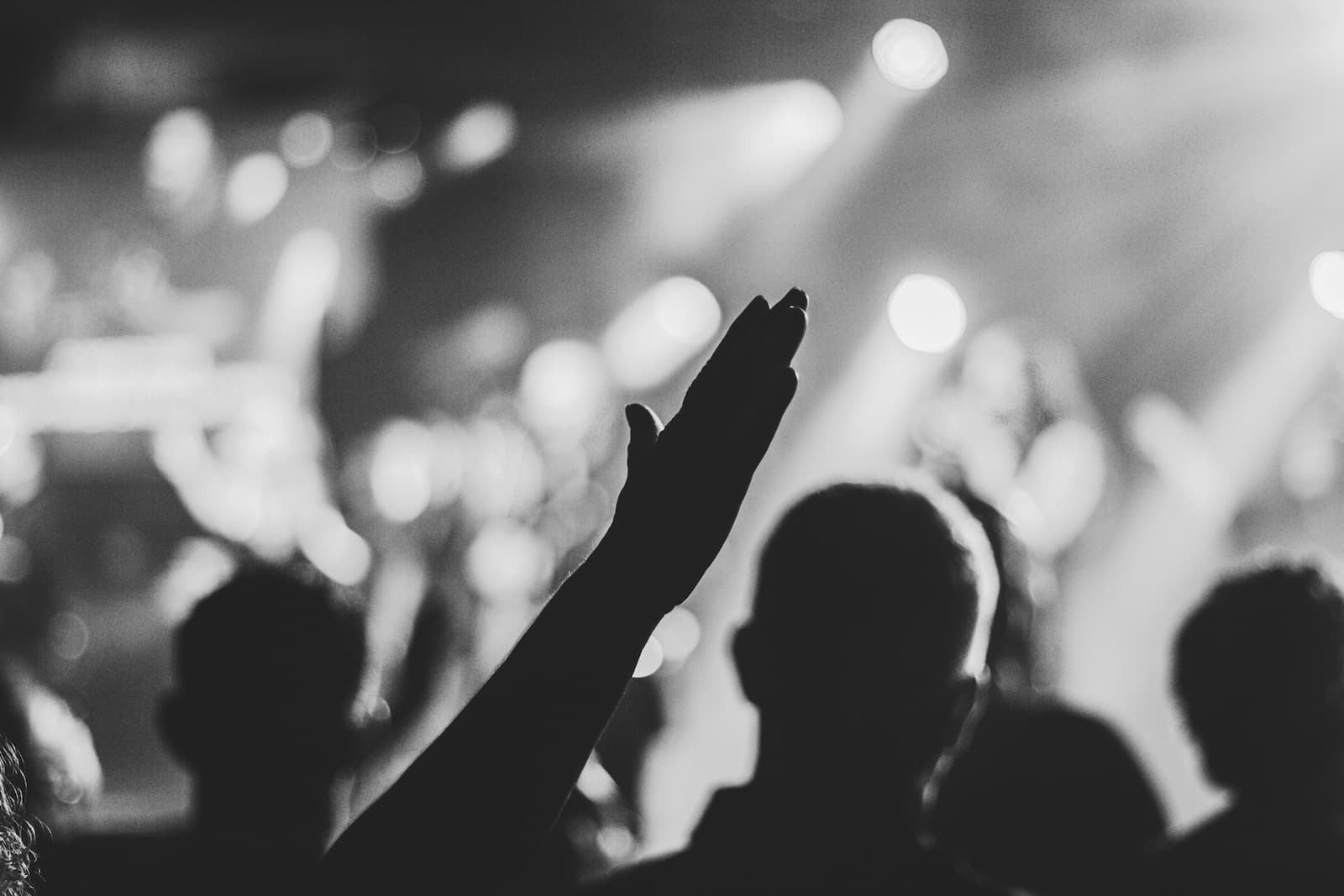 Sunday Gatherings
Sundays @ 4PM
Join us at 4 pm in the heart of the Glebe at St Giles Presbyterian Church (181 First Ave). Come in through the side doors on First Ave and head up to the sanctuary.

Our Sunday gatherings feature a mix of readings, teachings, and discussion. We also take Communion together, following in the footsteps of Jesus.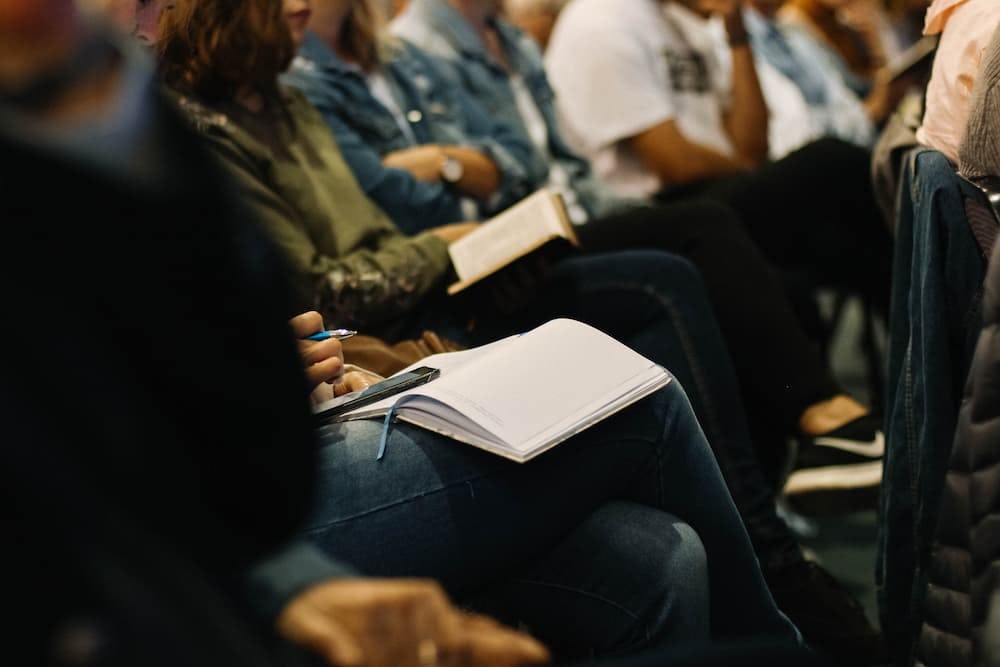 Midweek Gathering
Wednesdays @ 7:15PM
We gather on Wednesdays for scripture, discussion and prayer. Our Bible studies help us grow as a community by diving into the Word of God and build relationships with one another. This September we are launching our fall series in people's homes. For updates on where we are meeting, please sign up below for our updates.
Get Connected
Got questions? Want to learn more?
Just send us a message with the form below, and we will be happy to get back to you soon.